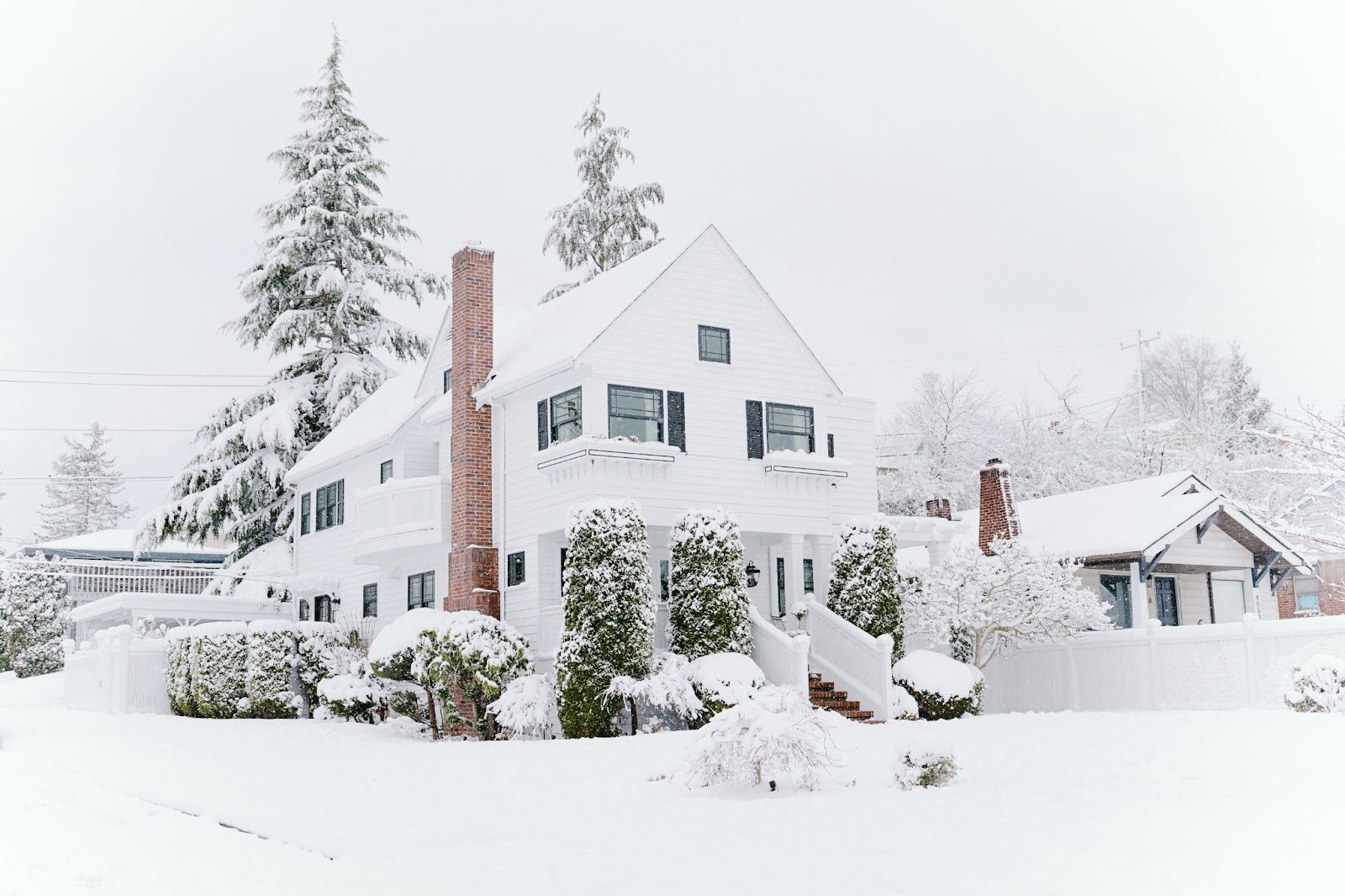 Here in the Blackstone Valley, winters are becoming increasingly harsh — both snow storms and cold temperatures can cause problems that result in thousands of dollars in damage. In order to avoid these costly home repairs, it's important to make sure your home is prepared for the winter season.
We understand that it isn't always easy to know what needs to be done, especially for new homeowners. To help you stay on top of your home maintenance this winter, we created this quick checklist for you.
Prevent Your Pipes from Freezing
As temperatures drop, it's common for water to freeze in your pipes. This causes them to expand, crack, and sometimes burst, which can result in serious water damage. To prevent this, we recommend insulating any pipes that run through unheated areas (attics, basements, crawl spaces). You should also be sure to drain and shut off outdoor faucets, keep your thermostat set at a steady temperature (even when you may not be home), and keep a slow drip through your faucets.
Clean Out Your Gutters
If your gutters are clogged with leaves and twigs when the snow comes, it will cause the snow and ice to get clogged, potentially causing structural damage. Remember to scrape out all debris from your gutters to prevent ice dams from forming.
Stock Up on Supplies
Think snow shovels, car scrapers, salt, and ice melt. When a storm comes, you'll be glad you bought these things in advance and have them on hand when you need them. It's also a good idea to stock up on canned food and bottles of water in case you get stuck inside for a few days.
Clean Your Dryer Vents
Did you know that 32% of dryer fires were caused by a failure to clean? As dryers get more use during the winter months, it's important to remember to continue clearing your lint filters and your dryer vents to prevent any build up that could result in a fire.
Make Sure Your Heating System is Ready
If you use a fireplace or a wood burning stove, remember to have your chimney inspected. Chimney inspections can prevent fires and also reduce the risk of carbon monoxide poisoning. This is also the perfect time to put new batteries in your smoke and carbon monoxide detectors.
This winter home maintenance checklist will not only help you avoid costly repairs, it will also help keep you and your family safe during the winter months. If you're curious about what damages are covered by your current home insurance, you can contact your local Gaudette Insurance agent to learn more.