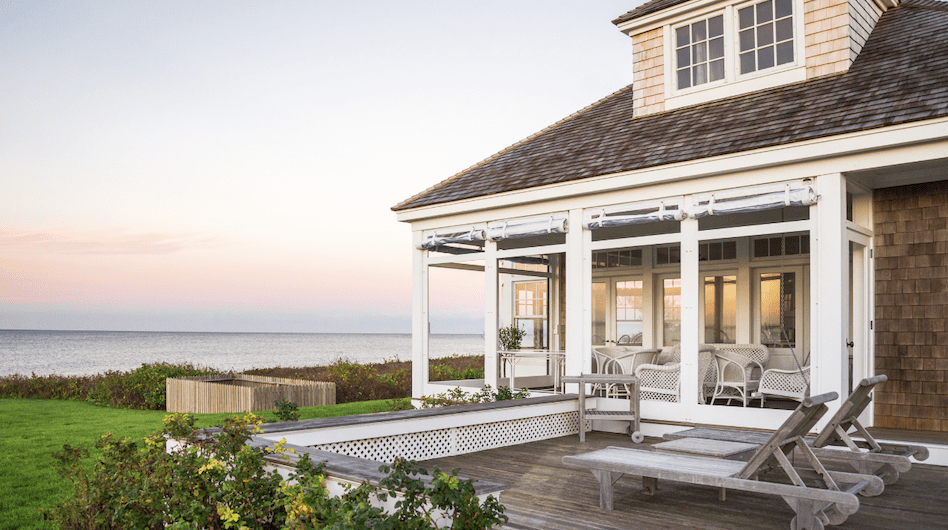 For most of us, summer is an exciting time. If you have a vacation home, likely you haven't been there in a while. Although the COVID-19 pandemic has impacted daily life, there are still options for traveling. If you decide to travel, be prepared to follow all guidelines and regulations along with state mandates. Still, there are a few tips to consider when re-opening your vacation home this summer.
Stocking the pantry may seem obvious. However, after a long time away, the house will likely be empty. If you have any food left, make sure to throw out items that have expired. Then, compile a list for when you go to the store.
Do a Deep Cleaning
Not cleaning the house properly can lead to dust, mold, bugs, rodents, and other problems. Go through each room and wipe off countertops and surfaces. Additionally, make sure to use disinfectant wipes or spray to sanitize door knobs and other surfaces. After, do another walk-through and sweep or vacuum around the house.
Check the Temperature Unit
You likely haven't been at the house for a long time. Cooling/heating systems oftentimes take a while to kick on. Therefore, you should get the system up and running as soon as you can to ensure the house gets to the right temperature before it becomes uncomfortable.
Maintain the Landscape
If you have a backyard, the landscape will likely need some work if it hasn't been attended to in months. Turn on the sprinklers and mow the lawn if necessary. Along with this, you may need to check the area for any weeds. Plus, you should inspect if there are any moles or voles which can be very harmful to the landscape.
Turn On and Plug In Utilities
When you get to the house, you should go through and check what utilities need to be turned on or plugged in. Don't assume everything is all set. Walk around and scan all areas to ensure the utilities are plugged in and ready to be used.
Vacations are looking a little different this year. Despite this, traveling can be done if you take the necessary precautions against COVID-19. If you choose to travel, be familiar with social distancing protocols, mask mandates, and quarantine rules. When you arrive, take the extra time and effort to prepare your home so you can spend more time enjoying your vacation.