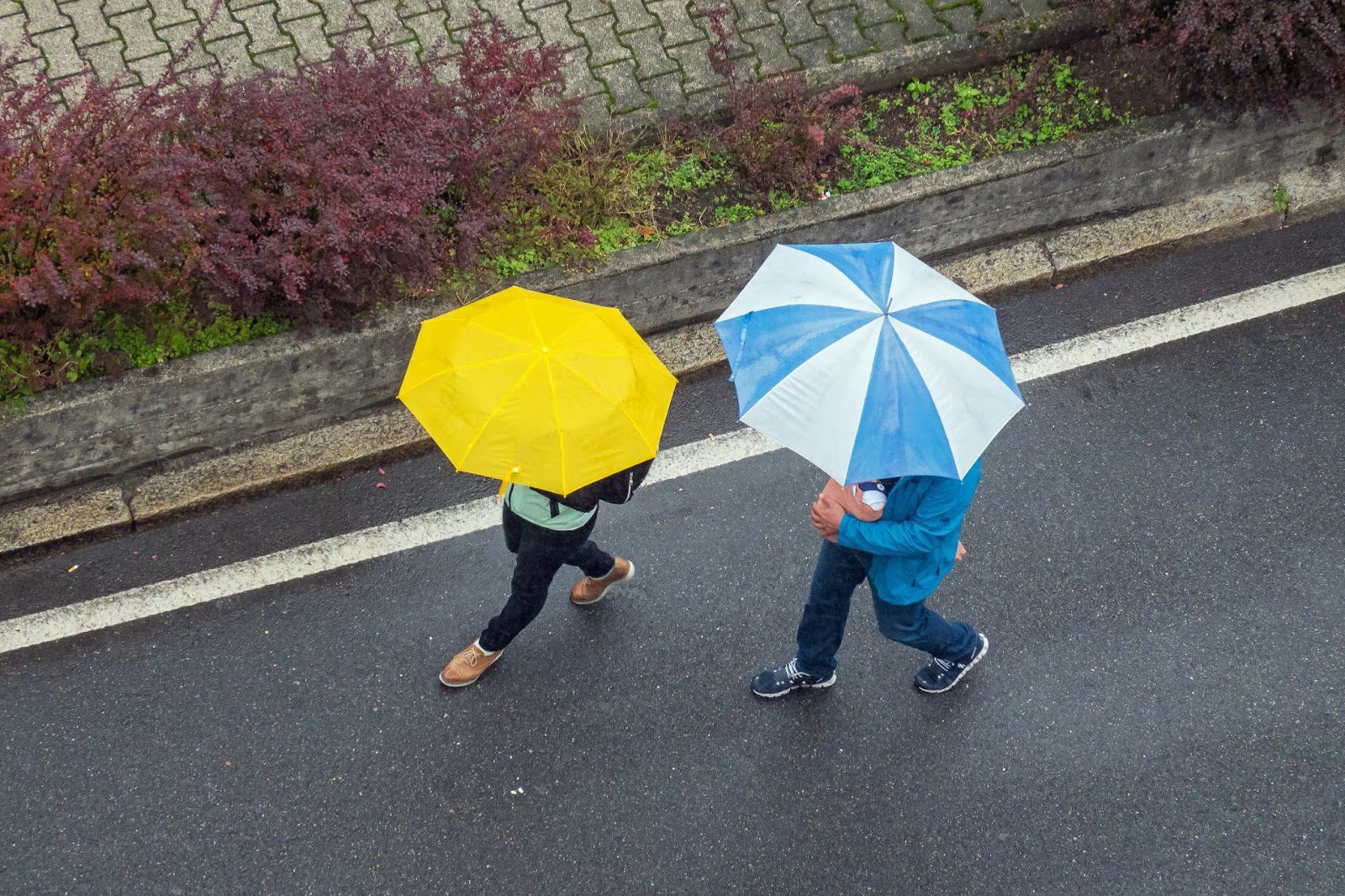 April showers are here to remind us that we all need umbrellas. Umbrellas were invented to help prevent us from getting wet, but they can't stop the rain from falling. Similarly, umbrella insurance was created to lessen the financial blow when unpreventable accidents or mishaps occur.
Umbrella insurance provides additional liability coverage since your primary insurance coverage (your homeowners and auto policies) only include liability coverage up to a certain limit. Umbrella policies protect your assets in the event where the limits of your liability coverage on your primary insurance would be exceeded.
In other words, your umbrella policy is intended to take care of the costs that are left over when you reach the limits of your other policies. Umbrella insurance covers things like bodily injury to others, property damage, property owner liability, legal damages (libel, slander, etc), and legal fees.
You should consider umbrella insurance if…
You have assets to protect

You drive a vehicle, including a car, motorcycle, boat or ATV

You own or rent a home
Umbrella insurance also covers your family, as long as they're part of your household. One of the most significant benefits of umbrella insurance we've seen over the years is that it protects parents who get sued for damages resulting from a car accident caused by their teenage driver.
Since umbrella insurance typically only costs a few hundred dollars a year, it's well worth it. To get all the information you need about umbrella liability insurance, contact our team at Gaudette and one of our local agents will be happy to assist you and discuss your insurance needs.